For individuals and teams
"This training was such a good investment. From really clear, well structured content to practical application and practice – the course exceeded my expectations. Lettie was engaging and highly knowledgeable. She shared some wonderful tips and insights that have changed the way I think about my facilitating and inspired me to relax, and just be myself!
I now feel I have a deeper connection to my strengths as a facilitator, as well as some insight as to how I can grow and develop, with confidence. I well and truly feel my expectations have been met, and I would recommend this course to any and everyone who wants to level up their facilitation game. Big thanks to Lettie and JumpShift!"
Rachael Tomas
Blended learning: The Art of Facilitation programme is delivered in-house for client only workshops and is also available as an open sign up programme with a virtual delivery focus via Zoom. Both are supported by the Adeption platform.
Adeption: You'll be invited to Adeption as part of your programme. This platform will help you to embed your learnings from the workshops with your 1:1 digital coach. You'll have access to facilitation tools to support you on your journey and the ability to connect in with your peers from your cohort.
The programme is delivered through two half day back-to-back workshops with a follow up session one month post workshop.
One of the most important sets of skills for leaders and coaches are facilitation skills. These are the 'process skills' used to guide and direct key areas in an organisation. Good facilitation makes the difference between event success or failure. Learn how to be an effective facilitator, be relatable to your audience and how to develop the skills for the role.
As we continue to navigate a VUCA environment this workshop will enable you to learn how to be an effective face-to-face or virtual facilitator, and find out how to develop the skills for the role. Over one full day (or two half days) you'll learn how to plan, guide and manage a face-to-face or virtual group/event to ensure that objectives are met effectively, with clear thinking, good participation and buy-in from those involved.
Before we kick off.
Prime Yourself. Complete a digital workout via our Adeption app and frame your thinking for the programme.
The Essentials.
Leaders will focus on learning the key content and principles that underpin successful facilitation.
The Application.
Leaders will focus on learning the key content and principles that underpin successful facilitation and application to virtual facilitation.
Embed your learnings. 
Lock in Your Learnings: Complete a workout via our Adeption app and access a bonus workout from Adeption founder, Carl Sanders-Edwards on 'Virtual Delivery for a VUCA world'. 
Share and Reflect.
Recap experiences, share lessons and provide additional skill building on the key facilitation basics. Refresh your face-to-face or virtual facilitation development roadmap based on your progress and learning from the progress of your peers.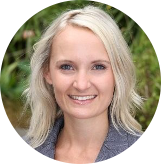 Lettie Dalton is a Lead Facilitator at JumpShift. Lettie is a highly experienced facilitator, trainer and coach, with a background working with organisations worldwide to empower, motivate and engage people. She is committed to helping people to be their 'best selves' in order to live their best lives and create positive ripples in the world.
Lettie's extensive background working in project management, sales and leadership roles for corporate organisations has given her first-hand experience of how to address limiting beliefs, habits and gaps from a perspective of strength and possibility. Lettie trained as a facilitator and coach with the Neuroleadership Institute has her Professional Coach Certification (PCC) with the International Coach Federation. She has a diploma in Positive Psychology and Wellbeing.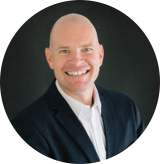 Dan Lake is a Lead Facilitator and Coach at JumpShift and brings 20 years of leadership development covering coaching, facilitation, and team leadership.  Dan holds a Master's degree in Leadership focusing on building emerging leadership talent and creating cultures where people thrive. He is passionate about leaders reaching their potential while seeking to help organisations implement practical transformation.
Learn from an organisation that has been delivering face-to-face and virtual facilitation since 2012, and whose digital platform is taking the US by storm
Make a Case
Ensure you have the 'why' in place for the purpose of your facilitation
Plan
Prempt and plan a process that removes 90% of potential issues
Run
Deal with the tricky people that you come across when facilitating
Follow Up
Deliver lasting value for the leaders your working with in your organisation
Hear From Past Participants
Ashley Colyer, head of Enterprise Systems and Delivery at Foodstuffs North Island, shares his experience with the Art of Facilitation programme.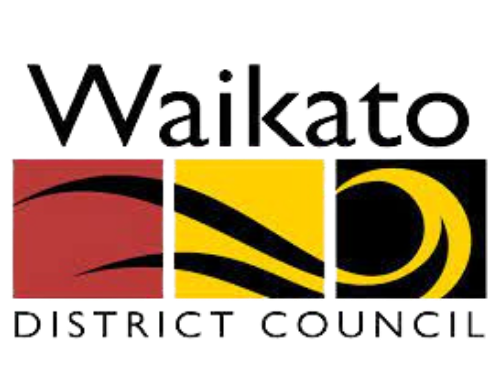 "I really liked the approach that this workshop was designed not only to share information on the day but was designed to set participants up to go away and develop, consolidate and refine the thinking."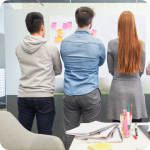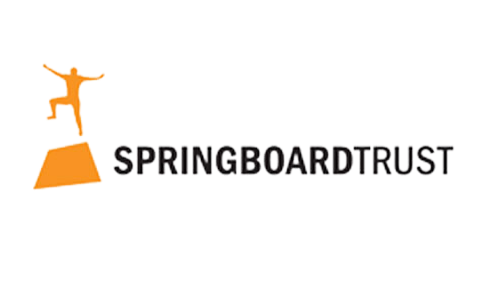 "I think this learning could be the most impactful development our organisation has had in my time working here. Springboard Trust's focus is learning and development and this session helped us to focus on how we we can do this better."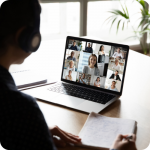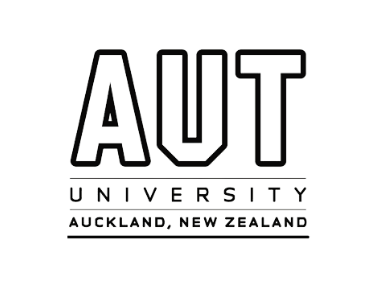 "This season was very informative and the facilitator used relevant theories and activities that related to facilitation concepts. I've now got good facilitation knowledge I can start putting into practice."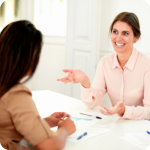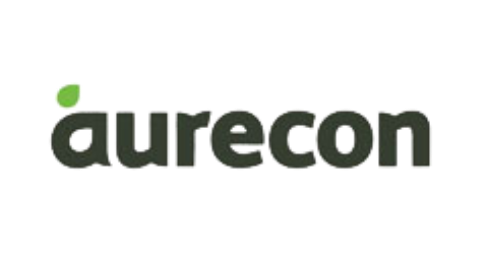 "Thanks for providing such an awesome learning experience. I loved the workshops, and found them super valuable – it exceeded my expectations!"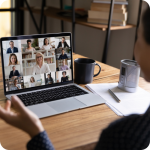 Ready to Learn the Art of Facilitation?
We run this as an open programme and in-house for teams