Provoke Thinking, Promote Action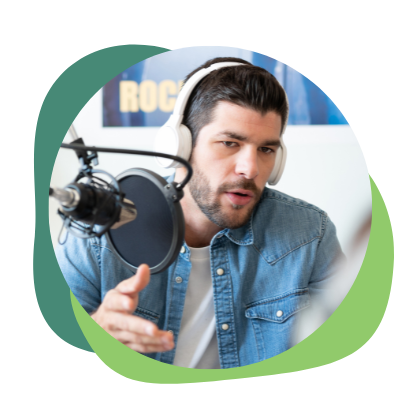 PROVOKE THINKING
Meet fascinating guests, share insights, live Q&A, and have lots of fun
The best place where leaders, coaches, facilitators, and thought leaders meet to talk about Vertical Development
PROMOTE ACTION
Insightful stories from industry experts and practitioners
Get practical advice and solutions from our community on how they solve industry challenges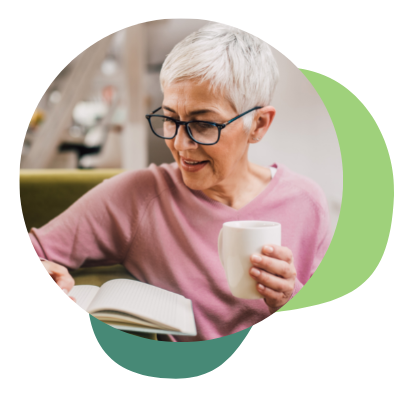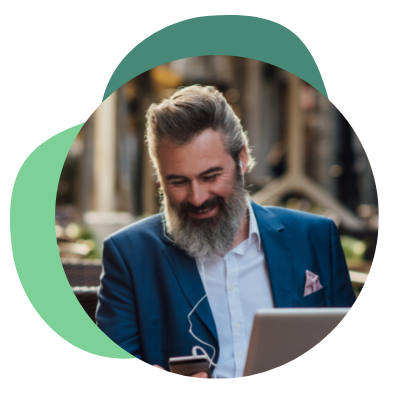 BRING CONNECTION
Get exclusive invites to our upcoming in-person events
Meet like-minded people around the world through our Leadership Action Network, Vertical Incubators, and more…
Global community of leadership development enthusiasts
Mark is our VP Sales & Delivery at JumpShift. He holds a B.Sc. (Hons) in Managerial and Administrative Studies from Aston University in Birmingham, UK. He is a coach supervisor, an executive coach, member of the ICF, an NLP practitioner, and loves facilitation and coaching that lifts and shifts personal and leadership development.
Mark inspires meaningful conversations and is passionate about what enables organisations, teams, and individuals to achieve their potential. Mark lives in Waiuku south of Auckland, NZ with his wife Samantha, four children Alanah, Soraya, Jole, and Khouri, and cats Arty & Nova. He loves the forests and rugged beaches on the West Coast and body boarding with the kids so that the black sands get everywhere at home!
Corey joined Adeption in 2022 as the Chief Leadership Officer, Americas for Adeption. She brings 25+ years of experience in the field of leadership development built by consulting with companies around the globe and as head of Executive Development at a Fortune 30 retailer. Corey has led, consulted, coached, and designed leadership programs for a wide variety of organizations around the globe.
After starting her career as a biologist studying pregnant rats on two Space Shuttle missions, she pivoted to studying leaders in organizations and it's been a wonderful opportunity to partner with people who want to be better for themselves, their families, their teams and their communities. She is married to her high school sweetheart and enjoys spending time with their two boys, kayaking, and playing strategy board games. She currently lives in Minneapolis, Minnesota where she continues to enjoy being outside and discovering as many of the 10,000 lakes as possible.
Global Chats have finished for 2023!
To date, we have had thought leaders sharing deep insights and wisdom on topics that matter such as;
Your mindset in a VUCA environment
Cultivating belongingness in your organisation
The role of AI in leadership development
Engaging disenfranchised employees
Sign up using the form below to continue connecting, growing, and learning about topics that make a difference with amazing humans in 2024. You can view recordings of past sessions here. Choose the topics you're interested in below: