Elevating Group Development
Learn our Diagnose, Inspire, Your Action (D-I-Y) vertical facilitation method.
GROUP DYNAMICS
Learn how to create safe and inspiring spaces
Utilise group dynamics to achieve better outcomes for everyone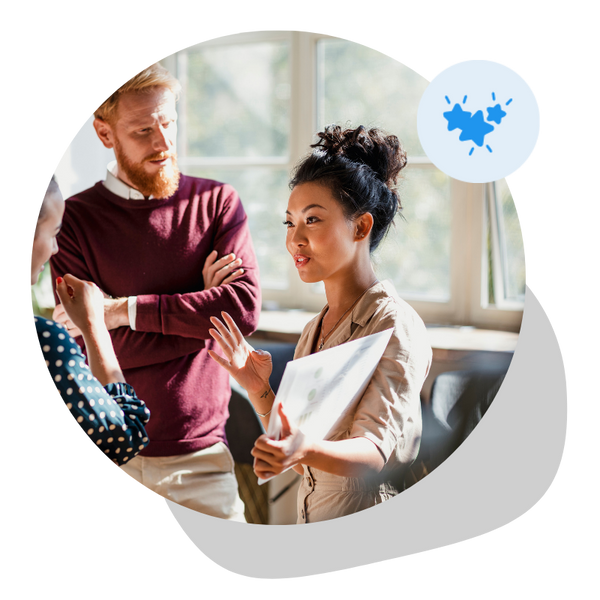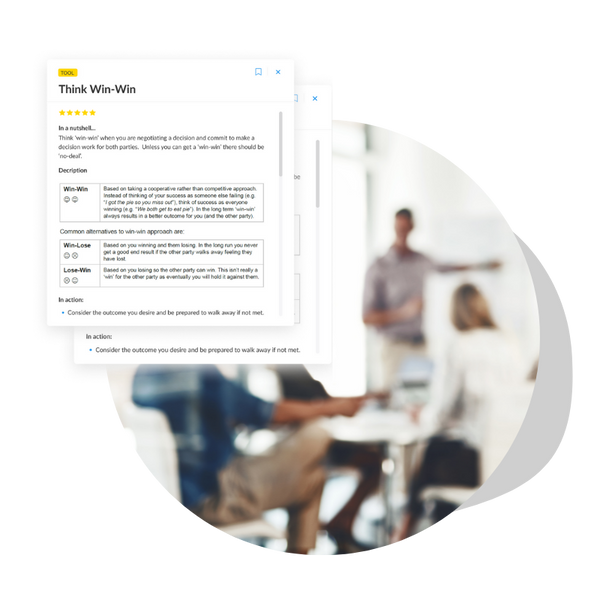 REAL LIFE APPLICATION
Put knowledge into action
Right away this experience will be useful; using a real life event to practice applying the principles in your own context.
VERTICAL METHODOLOGY
Learn and apply our vertical frameworks
You'll come away with a toolkit of resources and frameworks to develop and bring out the best in your groups.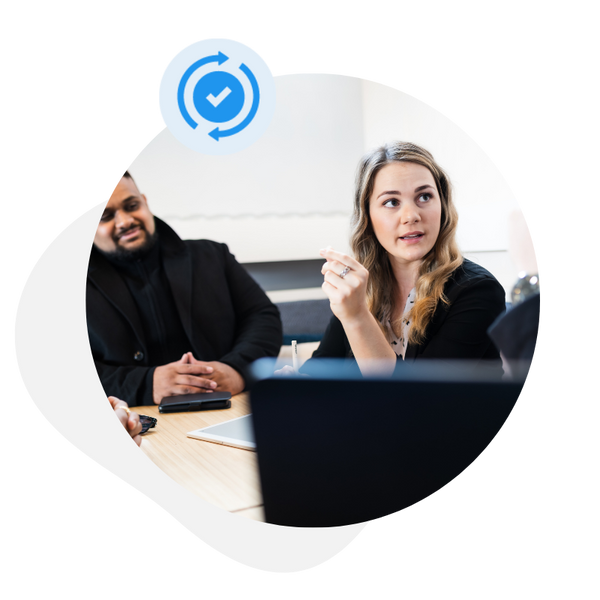 Elevating Group Development Schedule
Dates/times are NZST and costs NZD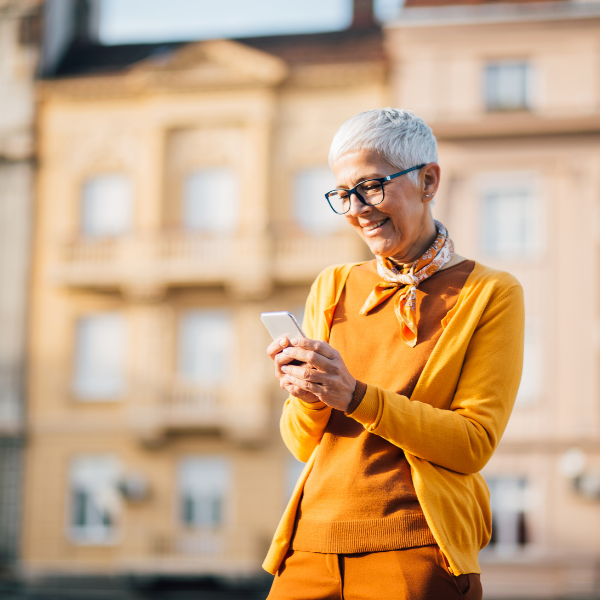 2023 OPEN PROGRAMME
$1999 excl GST
July 12: 10.30am – 11.30am
July 19: 10am – 12.30pm
July 26: 8am – 12pm
August 26: 10am – 11.30am
Features of Elevating Group Development
A four-week program designed to develop your leadership and facilitation skills, and build on existing expertise and strength, using real-life context relevant to you.
Experience and learn how to best use a blended format – combing in-person synchronous workshops supported by digital asynchronous workouts.
Explore the principles of great group experiences, build your resources toolkit and learn from others.
Build vertical leadership development into your group facilitation with JumpShift's D-I-Y methodology.
Real-life application – you'll design, deliver and reflect on your own group development project.
Ready to Elevate your Group Development?
We run this as an open programme (registration links above) and in-house for teams