Helping leaders excel through evidence based behaviour change and endless developmental journeys. 
or JumpShift for your team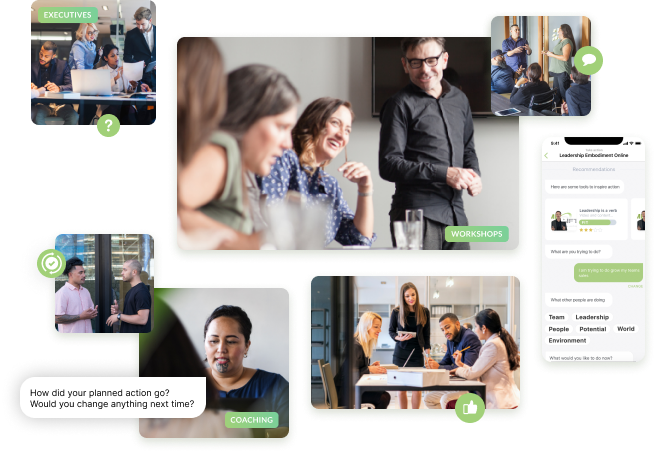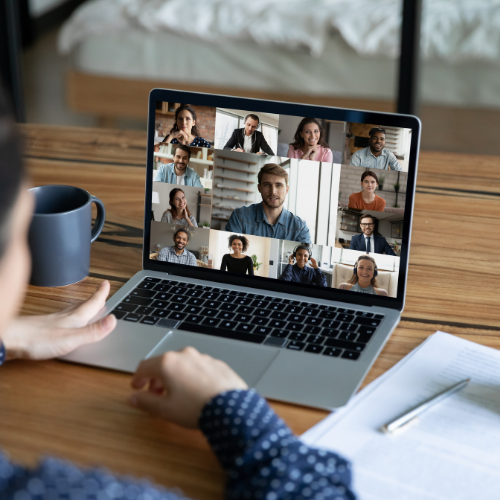 We focus on growing leaders vertically. Vertically developed leaders are agile in their approach, able to seek out new opportunities and are the types of leaders who actively embrace and lean into change.
I'm interested in:
Our mission is to directly and positively impact 1 million leaders to be better (who in turn positively impact millions more). 
The best people and companies are always striving to be better, and our mission is to help everyone achieve their goals to do this.  We build learning agility and leadership capability by connecting people and ideas through high impact leadership development and coaching experiences that transform capability, confidence and effectiveness. This creates sustainable behaviour change and inspires smart action in real work and life opportunities.
JumpShift has a strong and growing business based in New Zealand (NZ) with international clients. 
JumpShift Development Limited (JumpShift) provides soft skill development services such as coaching and leadership development that lead to mindset and behaviour change.  We do this with powerful awareness, delivering face-to-face and virtual sessions, supported by technology.  We have been a leader in integrating technology into these experiences where required, to enhance knowledge retention, on-the-job application and overall personal skill development.
Relevant
Participants diagnose and choose actions to improve their environment.
Predictive matching
Participants demonstrate personal leadership and take action to improve a situation.
Researched based
Current thinking in learning and behaviour change put into practice.
Self-learning
A habit for life-long learning is created through this problem solving approach.
Peer-learning
Social proof of your peers learning to develop a culture of improvement.
Supported
Participants are part of a community to keep improving capability.
JumpShift programmes are curated by world renowned coaches using our Diagnose – Inspire – Your Action (D.I.Y)TM Method.
Watch your organisation strengthen as leaders not only execute their learnt actions in real time, but also adapt, reflect and iterate to respond in VUCA environments.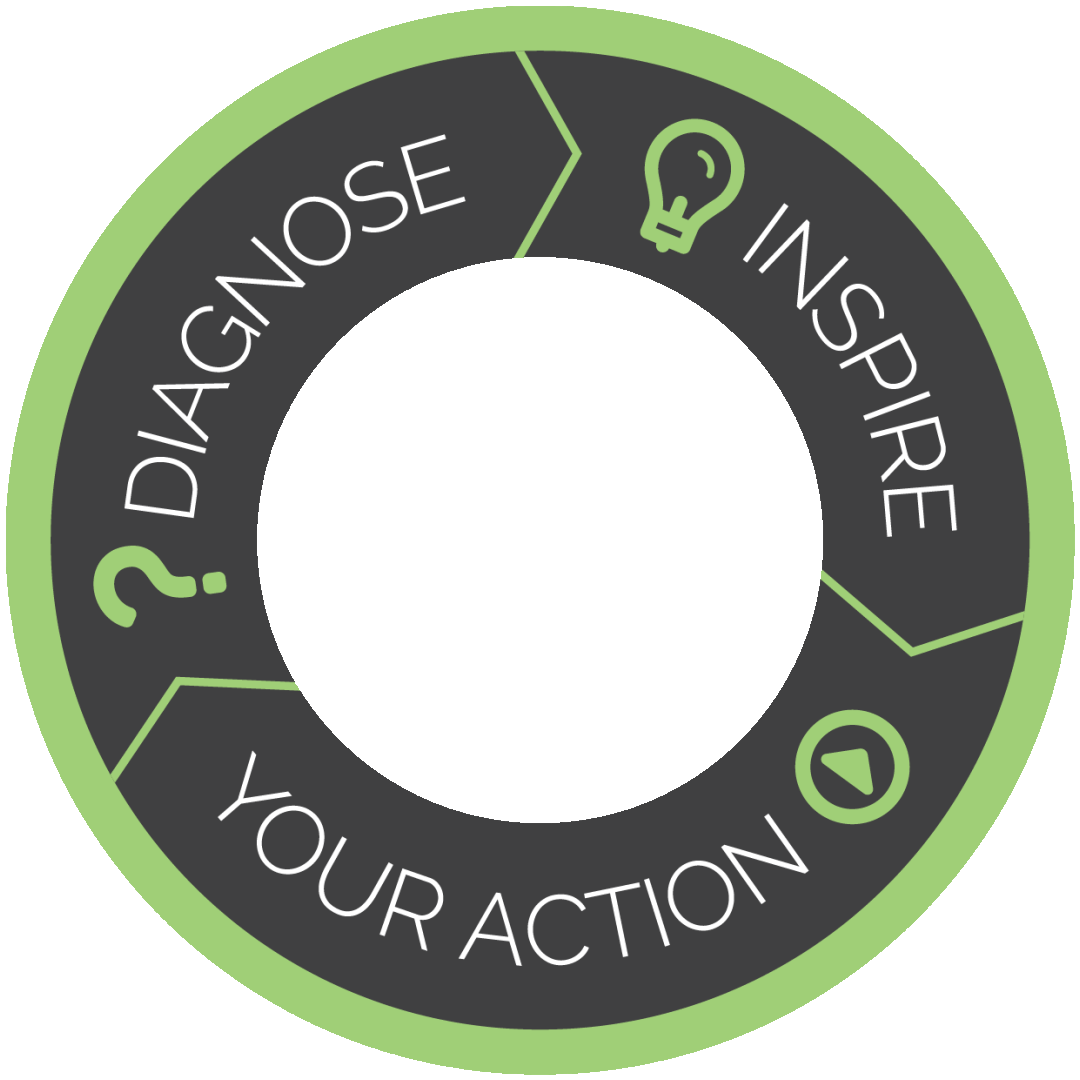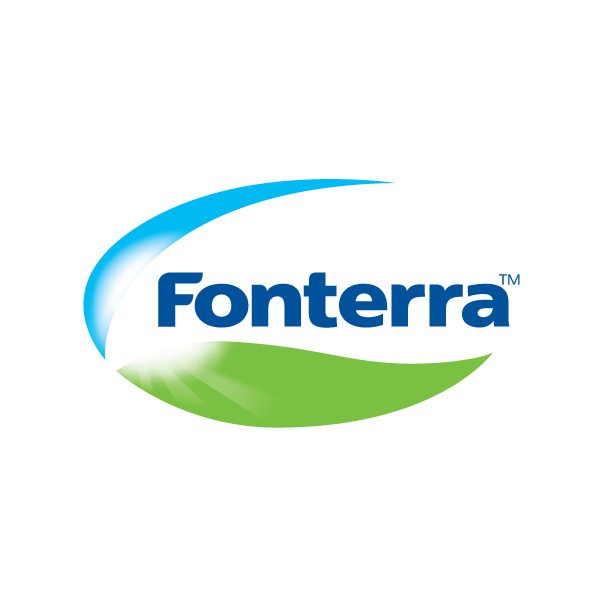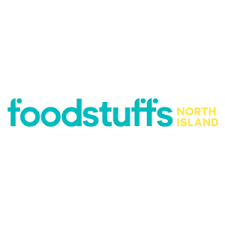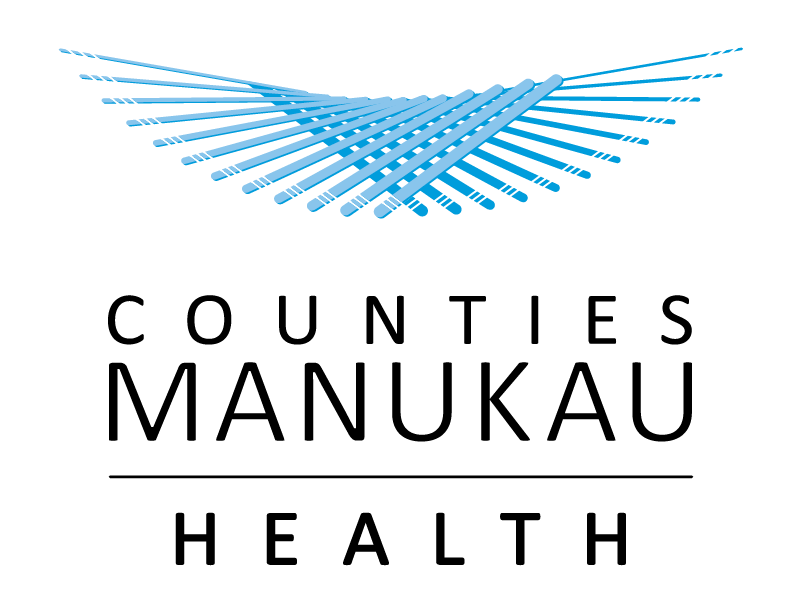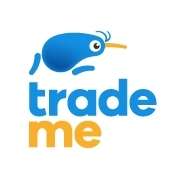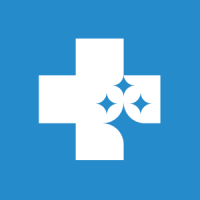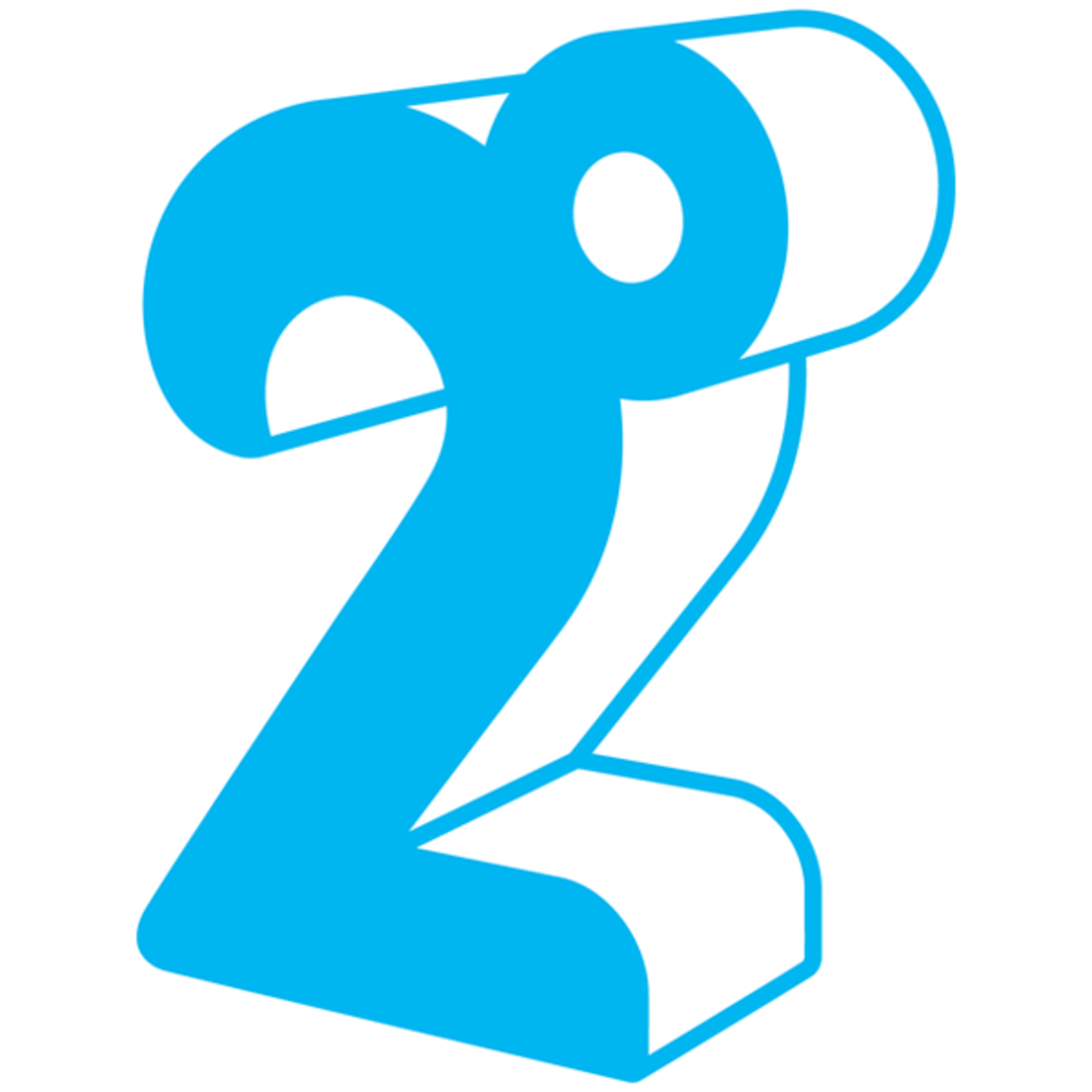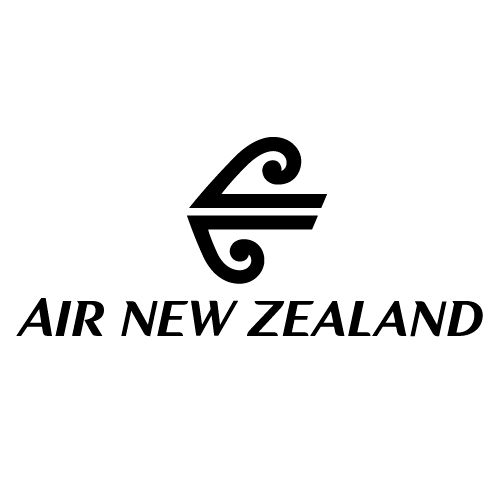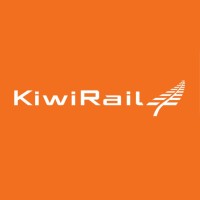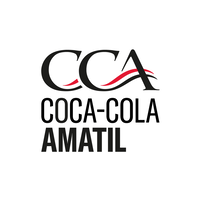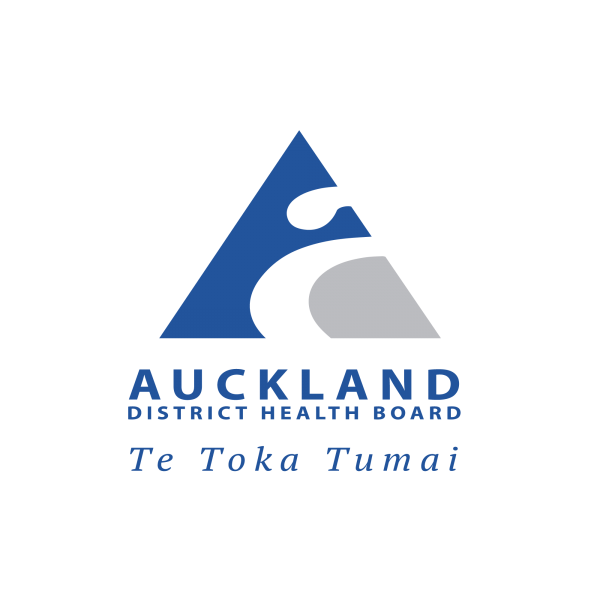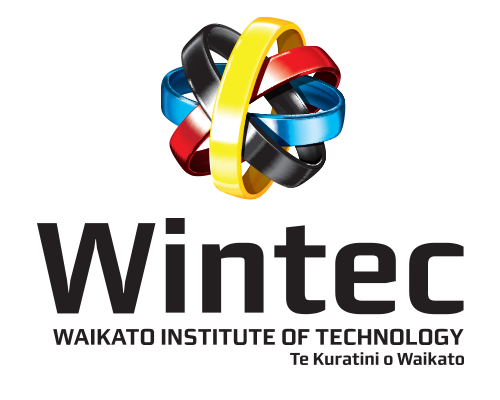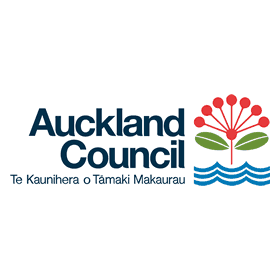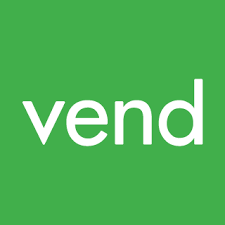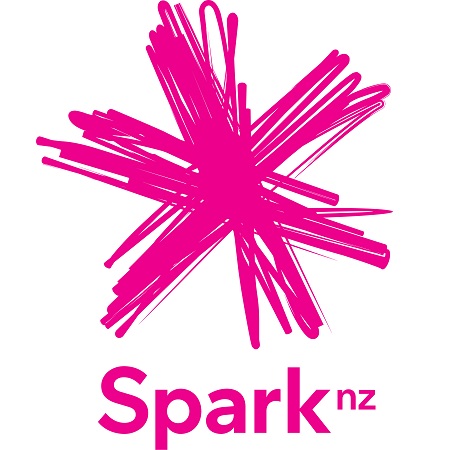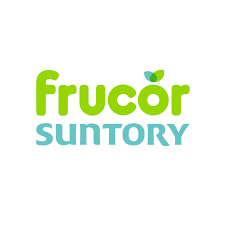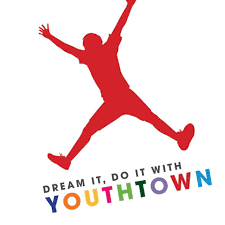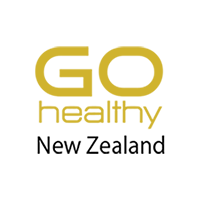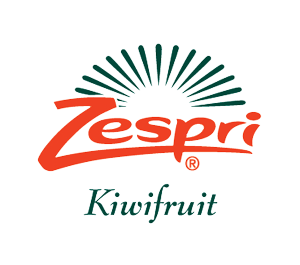 JumpShift co-designs and delivers bespoke leadership development experiences tailored to you, your leaders and organisation. Led by well-recognised facilitators and coaches with fifteen plus years of experience in the leadership sphere, JumpShift's focus is on the application of best practice and new information, rather than the information itself. That means participants are able to pull relevant information to their situation – what best works for their strengths and their organisation.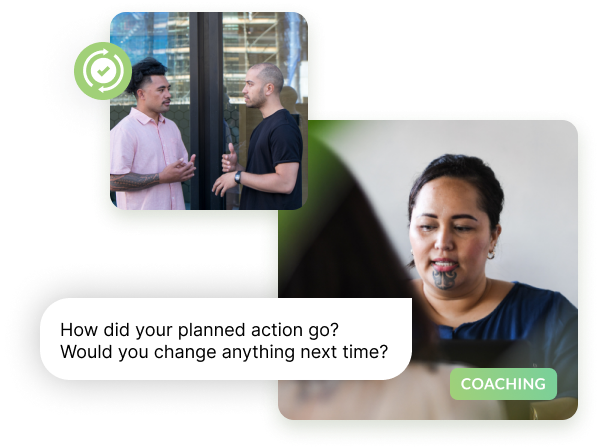 Many people don't have someone they can just talk to in confidence. To share their concerns, check their thinking and help look at things from a different perspective. Whether you are looking for someone who you can trust outside your team, or for someone to help you with your team, our pool of JumpShift coaches aim to help leaders adapt to the exciting but challenging opportunities emerging in the workplace.
We build learning agility and leadership capability by connecting people and ideas through high impact coaching that transforms capability, confidence and effectiveness. This creates sustainable behaviour change, inspiring smart action in real work and life.
Blended learning: The Art of Facilitation programme is delivered in-house for client only workshops (face-to-face or virtually) and is also available as an open sign up programme with a virtual delivery focus via Zoom. Both are supported by the Adeption platform.
Adeption: You'll be invited to Adeption as part of your programme. This platform will help you to embed your learnings from the workshops with your 1:1 digital coach. You'll have access to facilitation tools to support you on your journey and the ability to connect in with your peers from your cohort.
Art of Facilitation virtual delivery programme. The programme is delivered through two half day back-to-back workshops with a follow up session one month post workshop.
Leaders at all levels are facing challenges they have never known before.
It's no longer enough to be good at what you do…or even the best. Leaders need to have a greater range of understanding, resilience, empathy and ability to respond that enables them to adapt and lead across constantly changing situations.
Vertical Development builds the capacity to adapt and grow new mindsets for meeting the complex realities of today…and opportunities of tomorrow.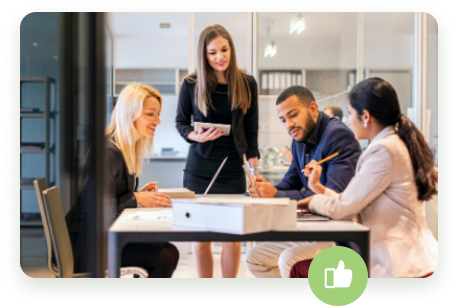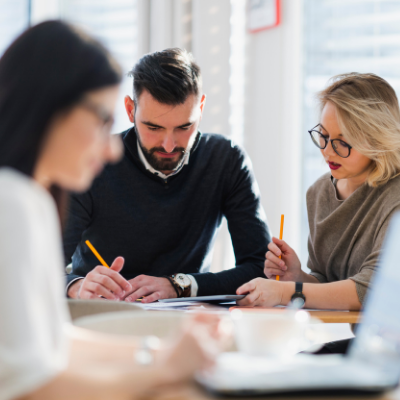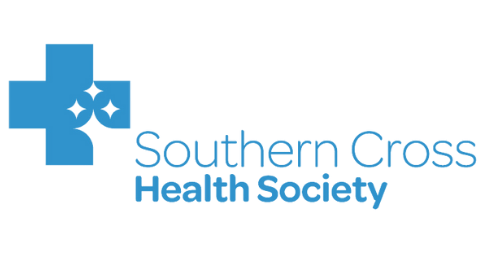 "Great programme. I came in very sceptical and I've been blown away by how relatable the content was and how much we've been encouraged to learn, do and reflect."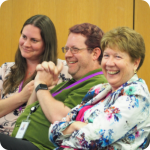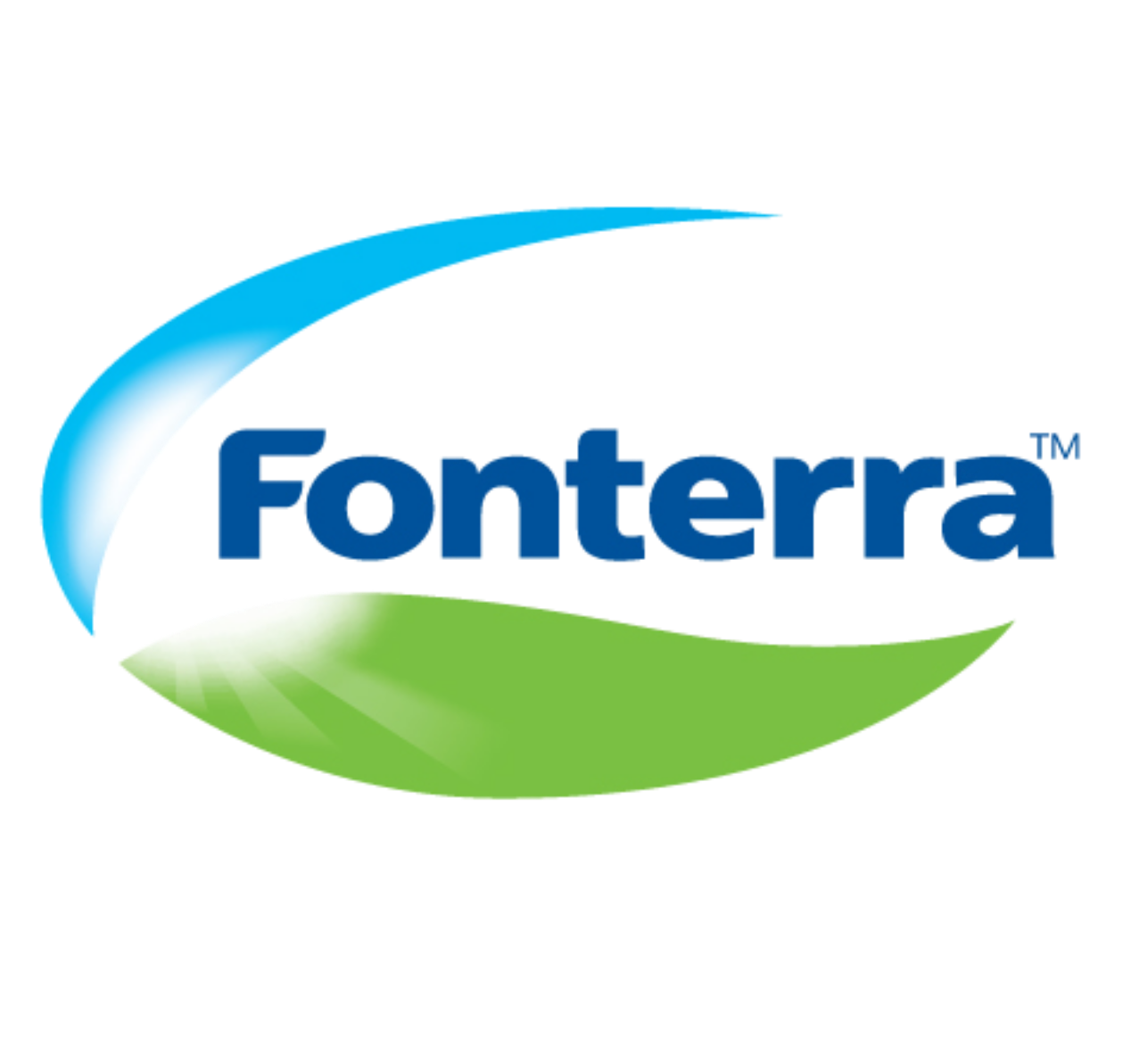 "The content and sessions were incredible and provided so many options and potential solutions or were thought provoking to view options and solutions in a new way."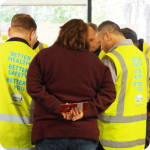 "It was brilliant. The learnings were relevant and had great examples. The models were adaptable and brilliant for in job use. I also liked the mix of online and in-person training."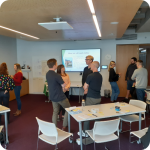 "I now feel like I have the confidence to pursue bettering myelf for the company and as a person."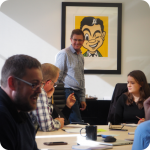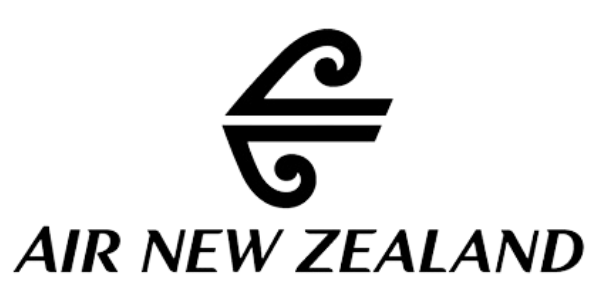 "Loved the energy from the first session to the very last. Great content and great speakers who were genuine and gave people space when they needed it. Loved it!"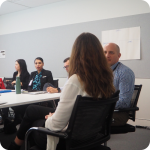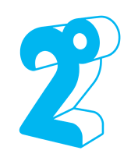 "A well balanced engaging course which keeps your attention and motivates you to want to be a better leader and better person. Highly recommend."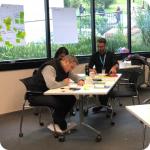 We believe that organisation's scale, geography or time zones should not disable their leadership growth.
With our mobile and desktop platforms and remote workshops, your team's growth can happen anywhere, at anytime.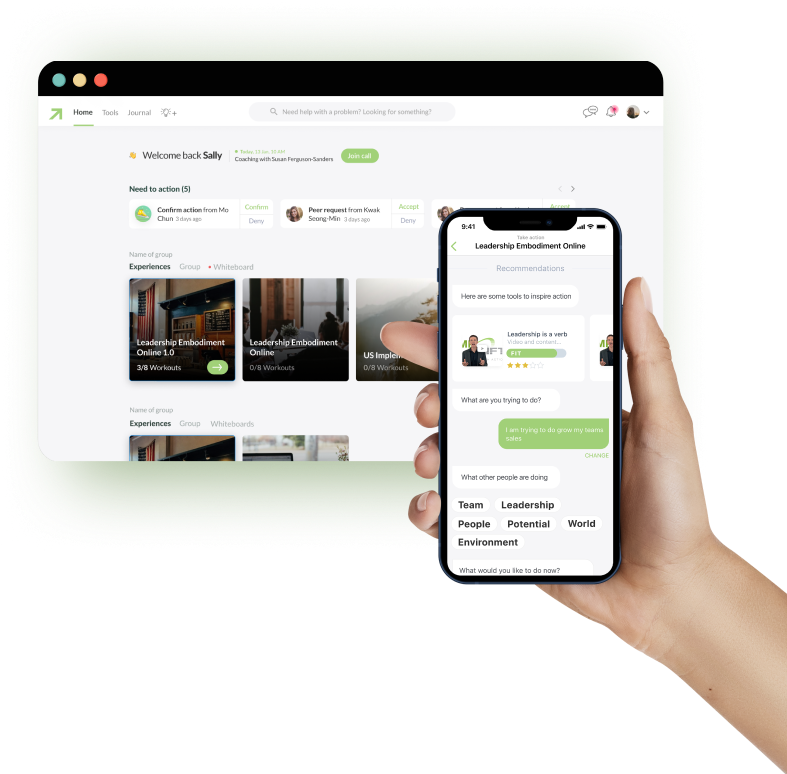 Talk with us about your Leadership Development goals and how JumpShift can help you achieve them