Find out what's on at JumpShift

Elevating Group Development
Learn our Diagnose, Inspire, Your Action (D-I-Y) vertical facilitation method in this open programme.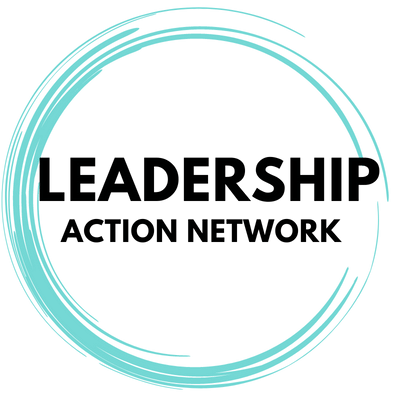 Join the Leadership Action Network (LAN) for inspiration and connections to tackle your biggest leadership challenges.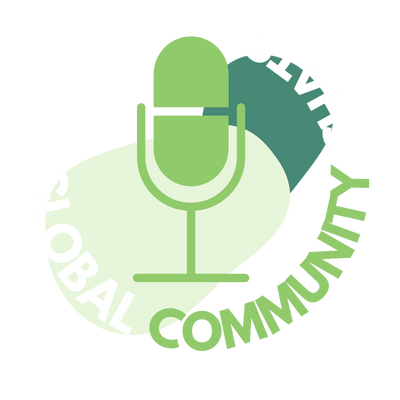 Take a moment out of this complex, rapidly changing environment to meet with leaders, coaches, facilitators, and thought leaders and talk about Vertical Development.  Provoke thinking and promote action at the free webinars.
Connect with Likeminded Leaders &   'Inspire Smart Action'