Find out what's on at JumpShift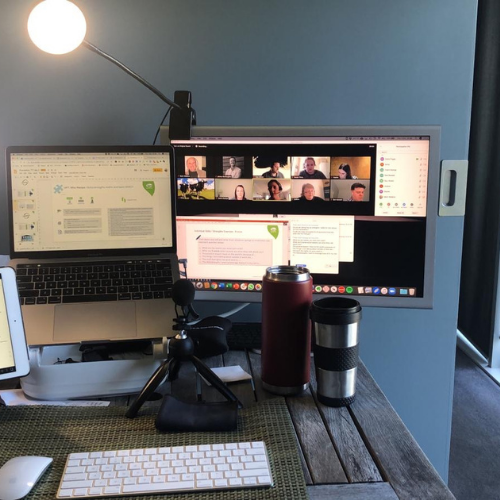 Virtual delivery in a VUCA world. Learn how to build your virtual facilitation skills with us on this programme.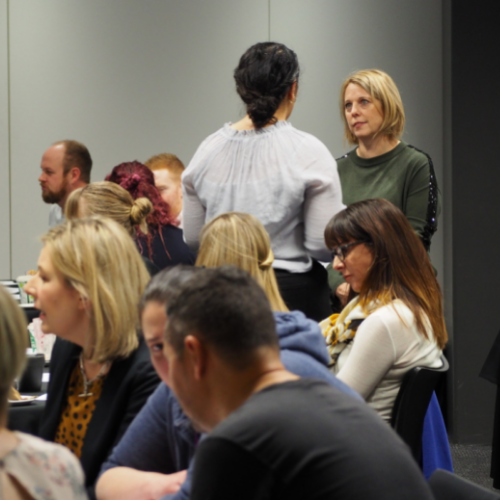 Join the Leadership Action Network (LAN) for inspiration and connections to tackle your biggest leadership challenges.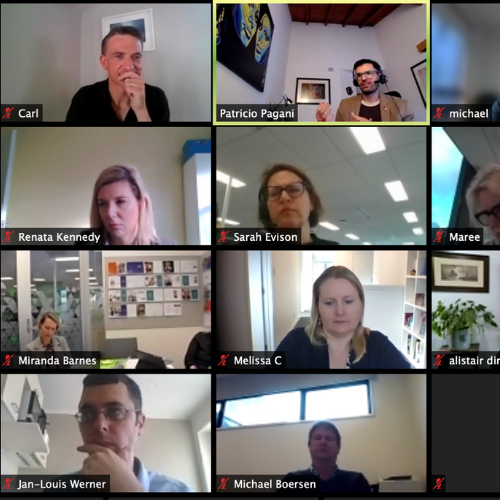 Take a moment out of this complex, rapidly changing environment to understand the impact of what's happening and what you can do about it at JumpShift's free workshops.
Connect with Likeminded Leaders &   'Inspire Smart Action'