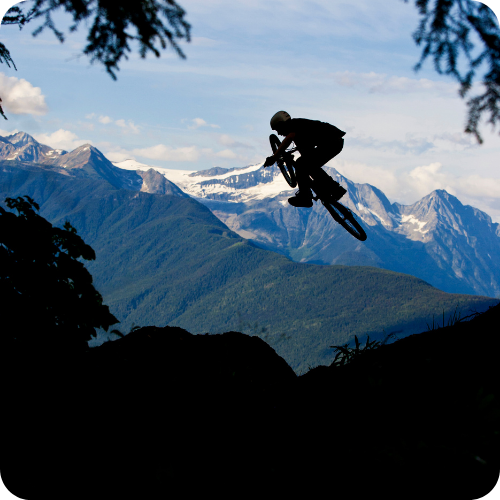 Vertical Mindset Indicator
Where do you sit on the Vertical Mindset Indicator? Unlock your next leader level.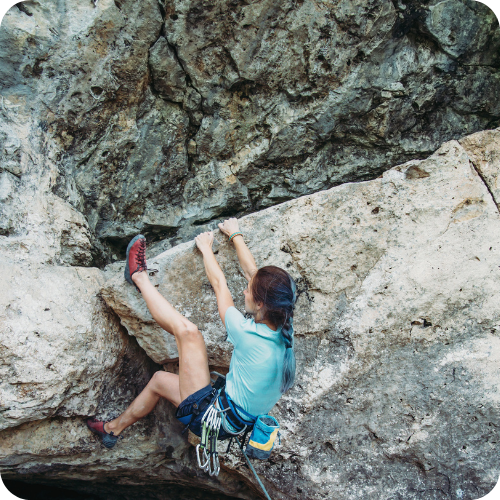 Leadership Circle Profile
Are you reactive or creative? Unleash the power of your leadership.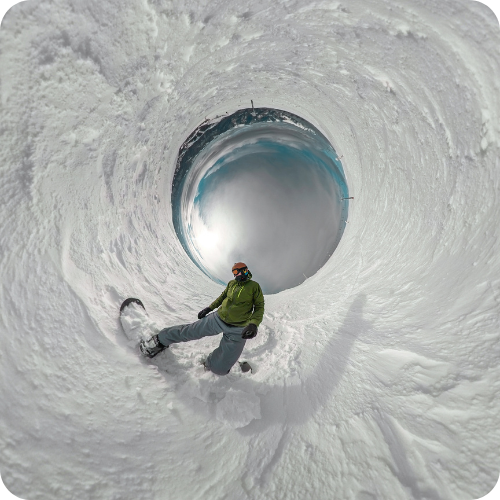 JumpShift 360 Feedback
The kind of leader you are through your    own lens and those of your peers.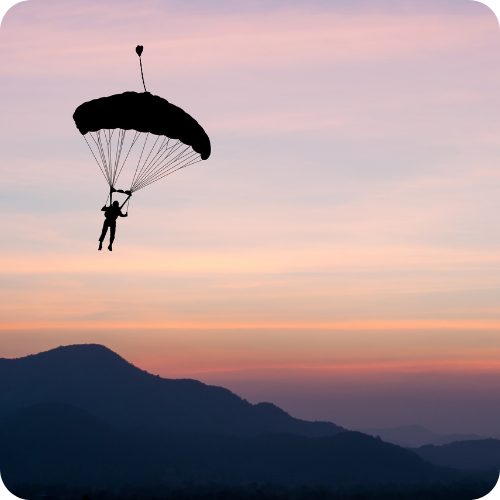 LOGOS Leadership Profile
Understand the core drivers and  motivations of your people.
See what insights we can bring you.