Leadership Action Network
Connect with other like-minded people
JumpShift's Leadership Action Network (LAN) was formed for leaders in the organisational development, HR and management space to connect, network and glean insights from well recognised speakers who join us to share their learnings on topics that are relevant for the challenges leaders are experiencing in the now.
Ten years and 50+ LAN sessions on, a dedicated community of leaders come together on a regular basis to learn and grow as one.
Recent topics include: Building Neurodiversity, Purposeful Storytelling, Big Data & A.I, The Power of Coaching, Millennial Leadership and Back to The Future – a look at Leadership Development.
A really good event, well run with a good mix of presentations and break-out sessions. Very worth the time and I look forward to attending many more LAN's!
I look forward to the next opportunity I have to attend one of these sessions and further build on my capabilities.
Loved the way that the break out groups worked, it was very smooth and well run.
Always a great session with fantastic opportunity to network and learn from peers. It was thought provoking and applicable across all areas of work and life – thank you!
Become Part of the Community
Join the Leadership Action Network (LAN) for inspiration and connections to tackle your biggest leadership challenges.
LAN meets for an in-person or virtual breakfast once every couple of months with a different topic and speaker each time. Each session goes through our JumpShift Diagnose – Inspire – Your Action process which cements learning with each attendee walking away with clear actionable goals.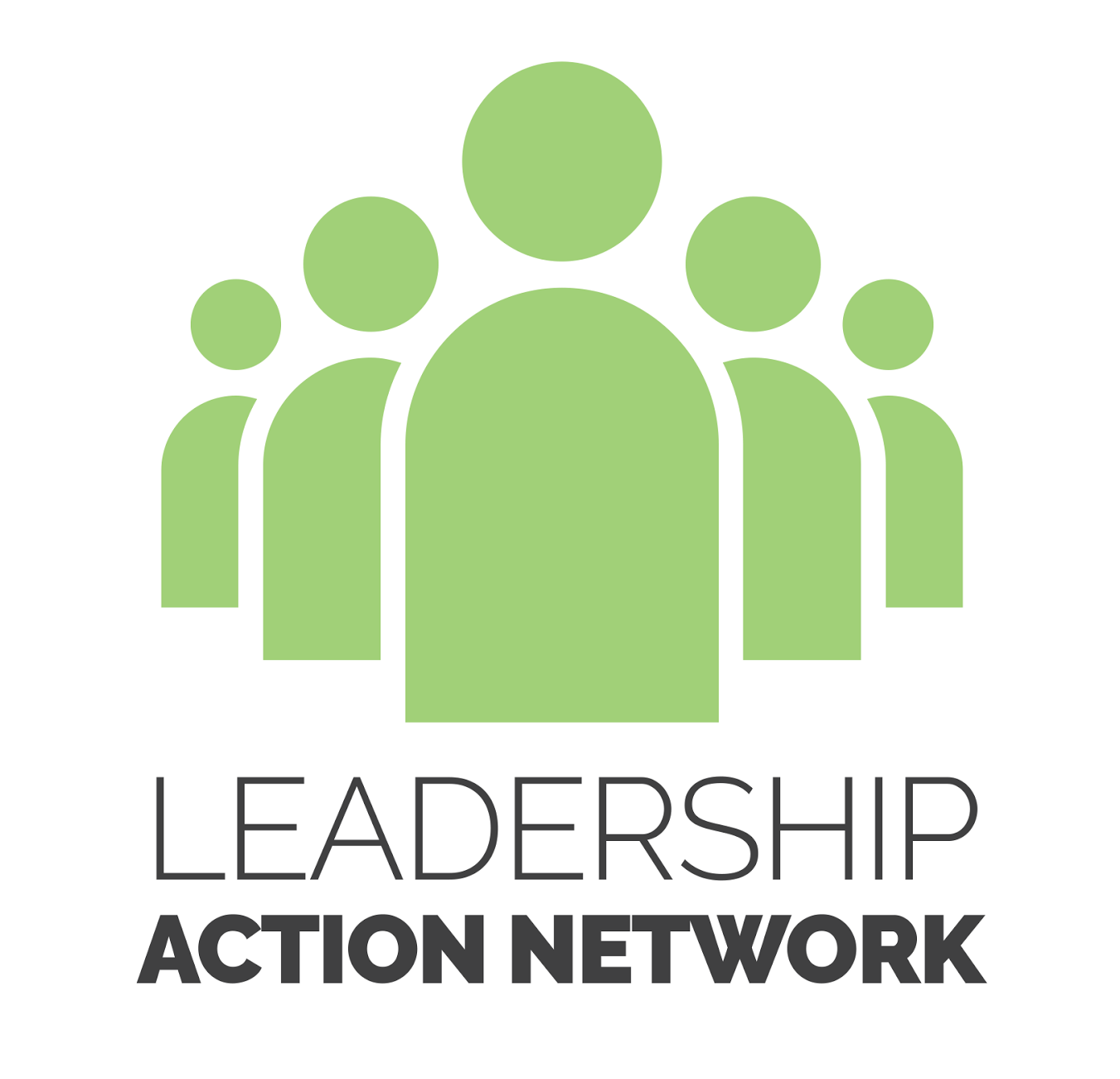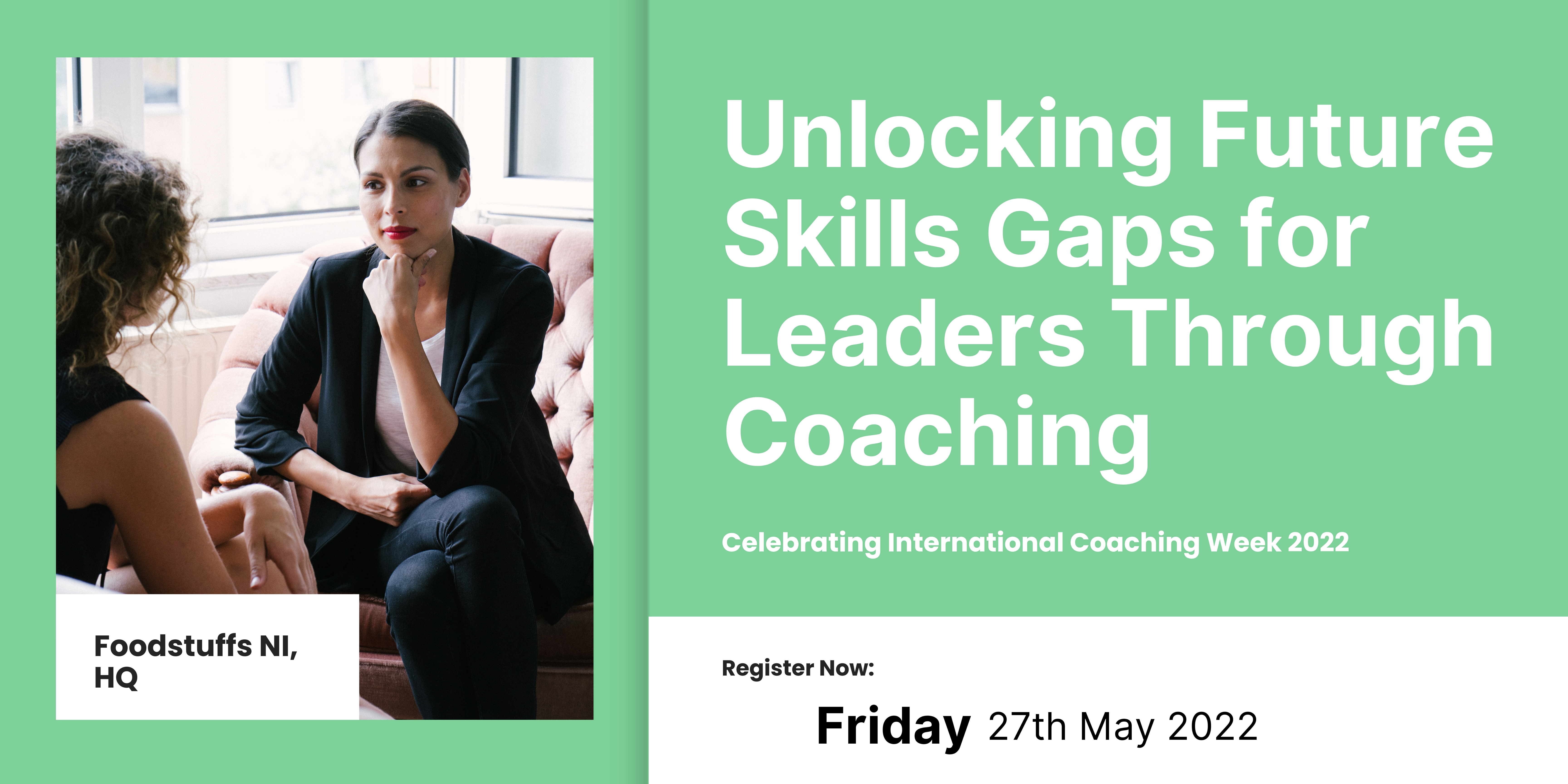 As coaching continues to be the transformational catalyst of choice for senior leaders and identified talent in organisations there's no better time to be celebrating coaching than International Coaching Week 2022!
The 2021 DDI Global Leadership Forecast shows that coaching is not only the approach of choice for unlocking future skills gaps in people but also works to develop the key skills needed for the leaders of today:
Managing change

Influence

Building partnerships
The development of these key skills is supported by ELMO's report on the skillset of a post-COVID-19 leader. "These future leaders 'must be able to adapt to any change that comes their way; and they must be able to collaborate with stakeholders (internal and external) to communicate key information and make decisions' if they are to be competitive both now and in the future. These skills are essential in helping leaders engage their teams and peers as they rapidly change their course of action to meet new demands."
Join us to celebrate #ICW2022 as we explore all things coaching (1 to 1, team and creating your own coaching culture). Hear about the difference coaching has made to leaders, their teams and their organisations first hand.
The workshop will look like:
Welcome and purpose

Intro and chance to connect with likeminded leaders who are interested in coaching

Diagnose your own context & learn from one another

Inspire via 1:1 Coaching (Aimee Sherer and Beverley Barkley, Frucor Suntory), Coach Training (Willa Hand, Foodstuffs NI) and Team Coaching (Michelle Kershaw and Alistair Dinnis, JumpShift)

Your Action: Reflect on the insights shared and application within your own context. Stay in touch with peers from other organisations and industries to support one another along the journey.
Leadership Action Network Principles
Connect
Relationships and friendships with other leaders
Inspire
New and interesting content you can apply immediately
Act
Actions that will make a difference for you and your organisation