For teams and organisations
Developing leadership capabilities and making a lasting and positive shift is what we do.
We work on real business issues and challenges, delivering business outcomes whilst developing collaboration, leadership and project management. JumpShift is passionate about helping create great organisations that people love to work in. 
Our focus is on the application of best practice and new information, rather than the information itself.
That means leadership development programme participants are able to pull relevant information to their own situation and take action based on this inspiration. It's this smart action and reflection that develops lasting capabilities.
Our core methodology of D-I-Y(TM) drives this approach.
Participants from across New Zealand and the world who have experienced our programmes achieve outstanding results:
90% would definitely recommend (99%+ recommend) their leadership programme to a colleague.
94%+ show significantly improved leadership abilities through follow up 360 evaluations (measured by 360-degree evaluations).
1-2 hours per day has been saved for more productive work (self-evaluated).
"In 20 years with my company this is the first course I have ever done when I can't wait to attend each workshop as I walk away with things I use and make a difference."
Developing Leaders Vertically
Vertical Development builds the capacity to adapt and grow new mindsets for meeting the complex realities of today…and opportunities of tomorrow.
Vertical Development sees adults evolve through a series of predictable stages of mindset development. At each new stage, leaders develop new capacities to deal with uncertainty, ambiguity and challenging environments.
JumpShift will partner with you to create an ecosystem within your organisation that promotes a continuous developmental stretch for your people to make learning and growth an ongoing journey for leaders and not a 'flash in the pan' learning experience.
If you're interested in this whitepaper research, fill out the form to access this below: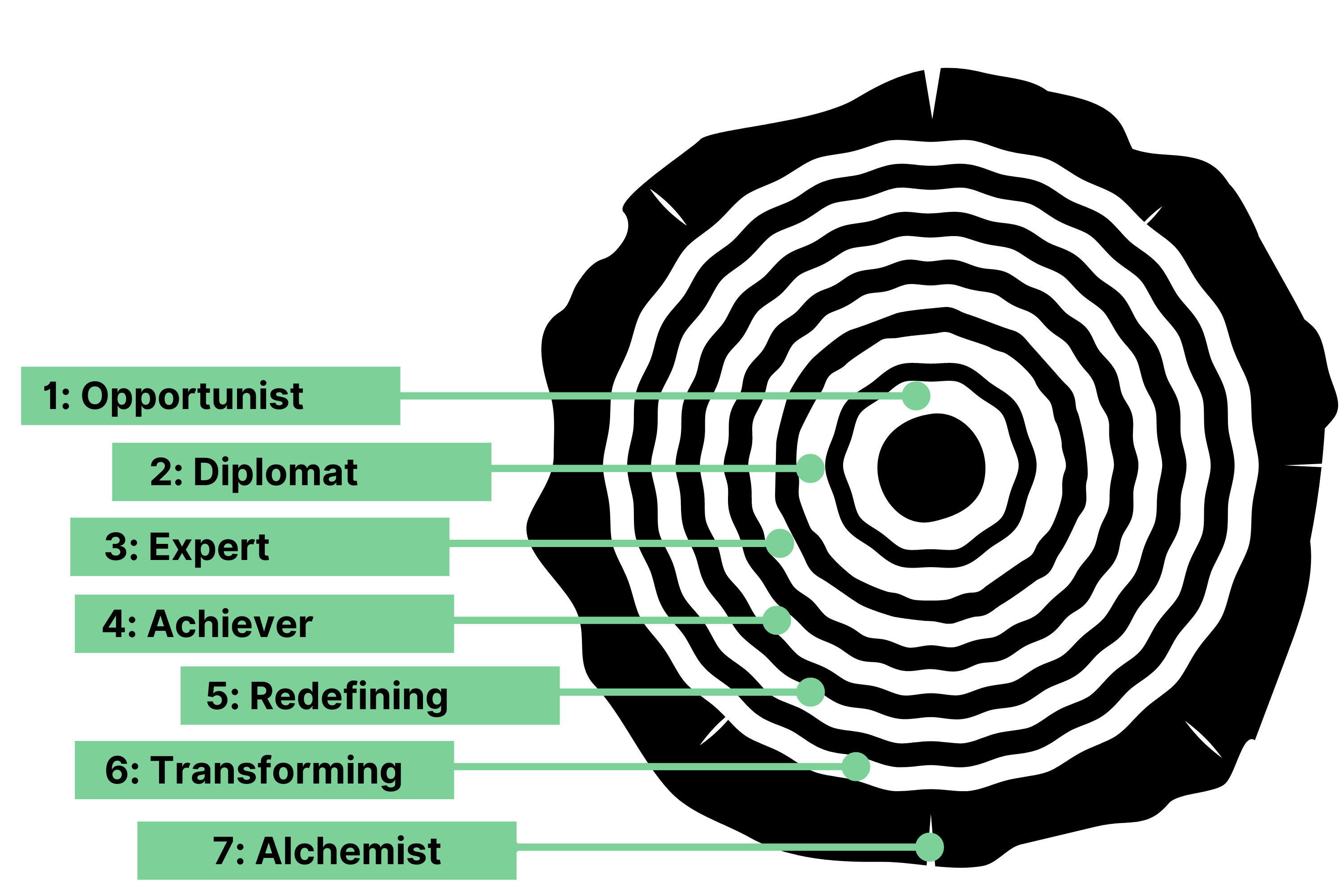 The vast majority of knowledge is lost in a very short time after any learning event. In addition to this, research demonstrates that humans best learn (and embed learning) by engaging in deliberate practice or on-the-job application.
JumpShift solves this problem by coaching people to meet their learning goals through completing a series of 'workouts' that focus on pulling relevant content, joining a community of learners, and committing to action (process shown in diagram to the right).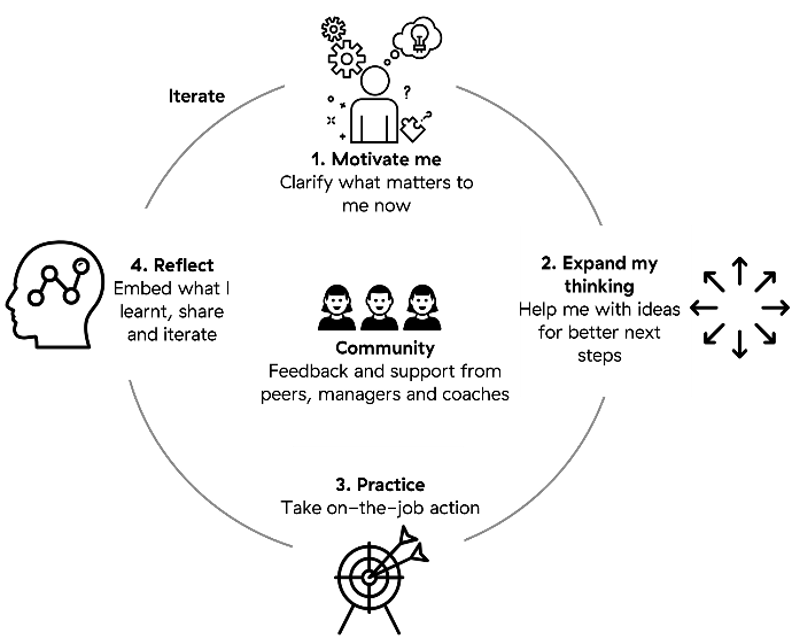 JumpShift co-designs and delivers bespoke leadership development experiences tailored to you, your leaders and organisation. Led by well recognised facilitators and coaches with fifteen+ years of experience in the leadership sphere, JumpShift uses the latest research in this space to give leaders the skills needed to thrive in today's VUCA (Volatile, uncertain, complex and ambiguous) environments.
JumpShift prides itself on creating partnerships with clients. 100% of our customers have shared that the difference between partnering with JumpShift and other leadership providers has been the genuine connections developed through these engagements. This partnership extends to a formal governance structure that ensures all aspects of our leadership programmes are monitored and corrective actions identified and implemented immediately. We work alongside you from start to finish to ensure a seamless and successful outcome. A general outline of this partnership is below: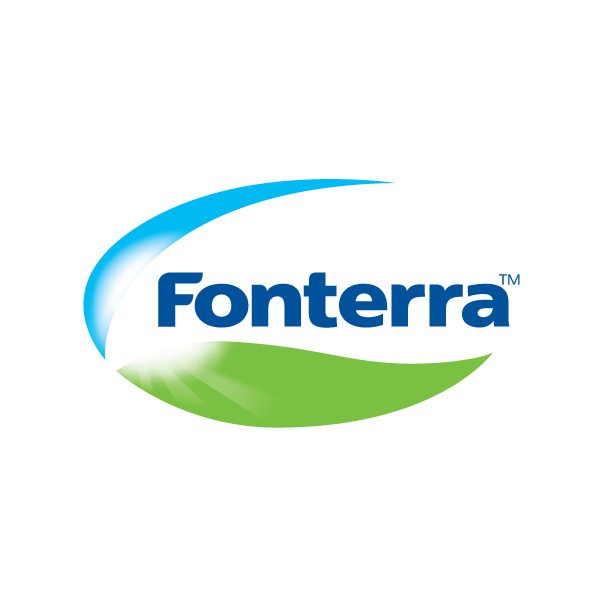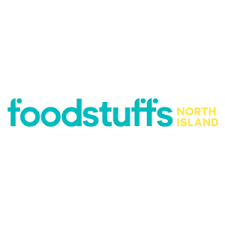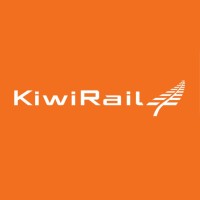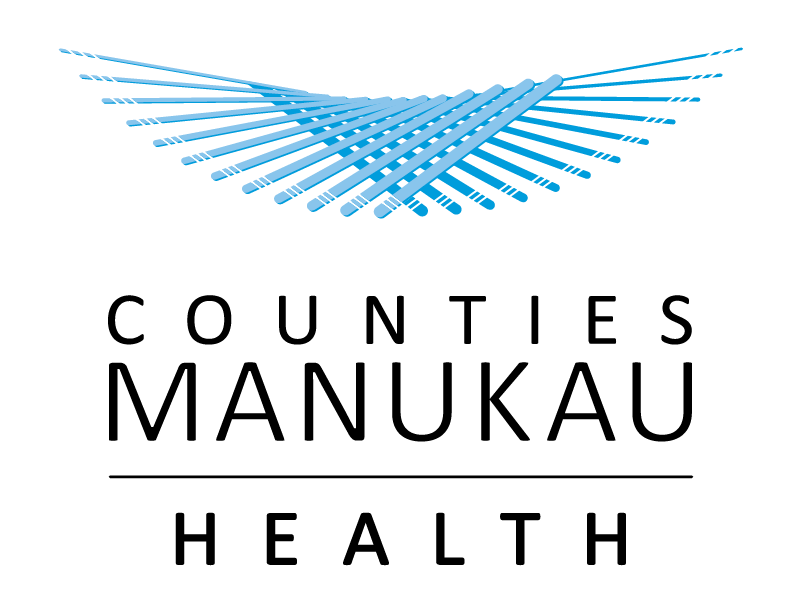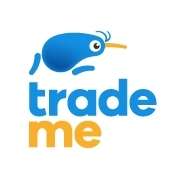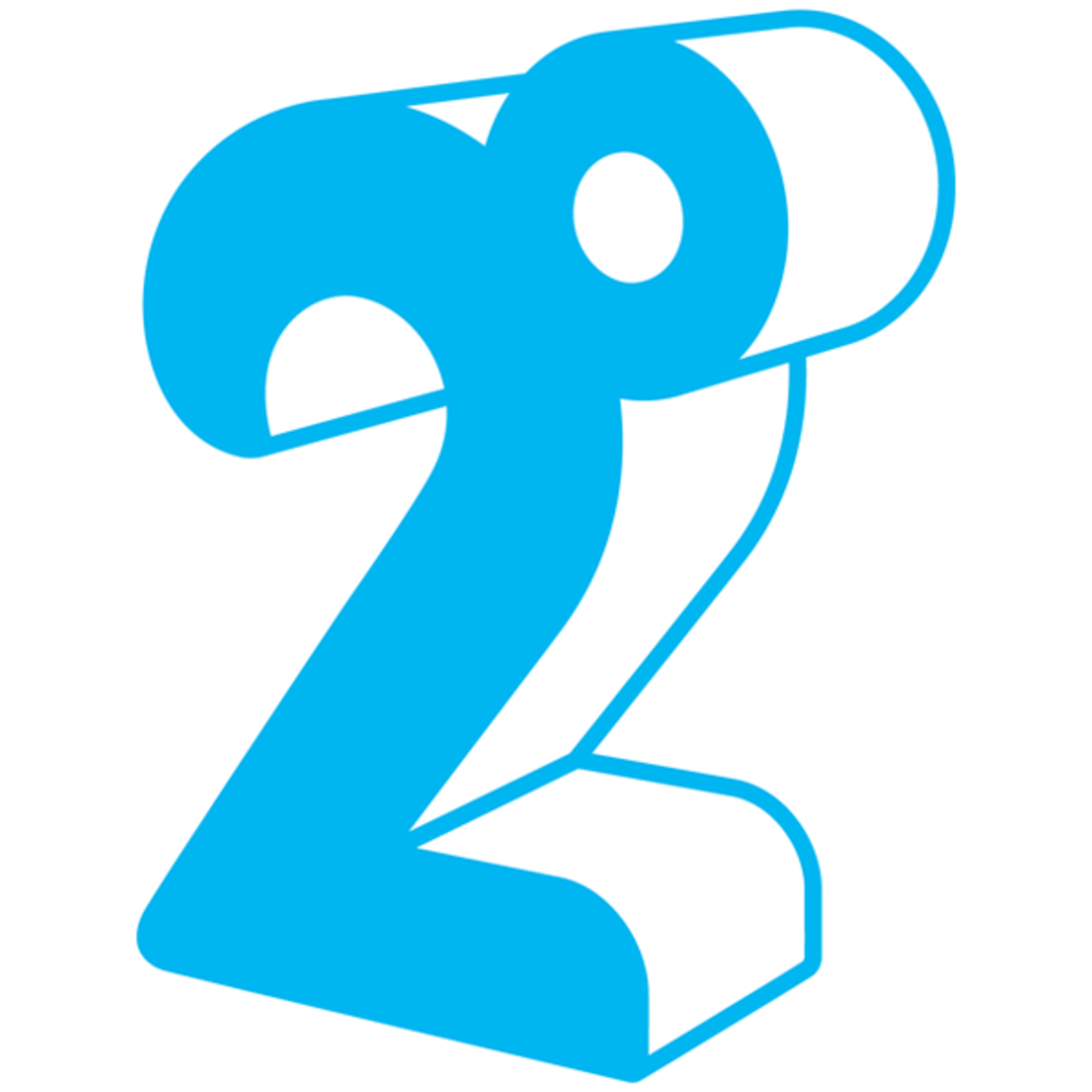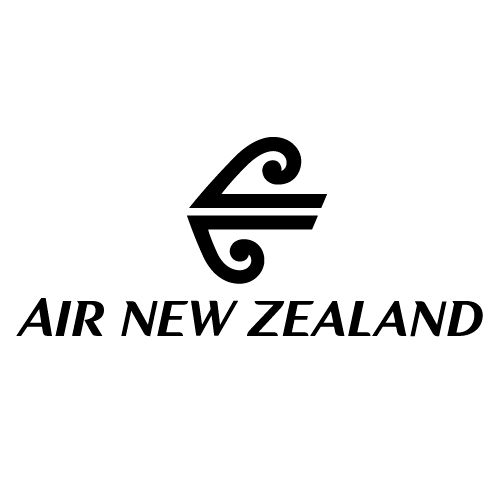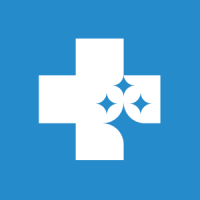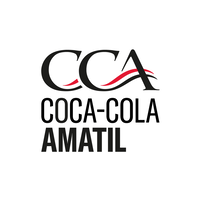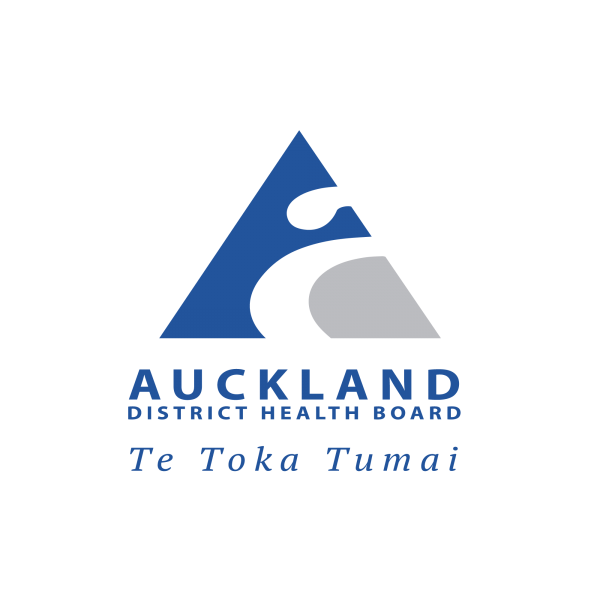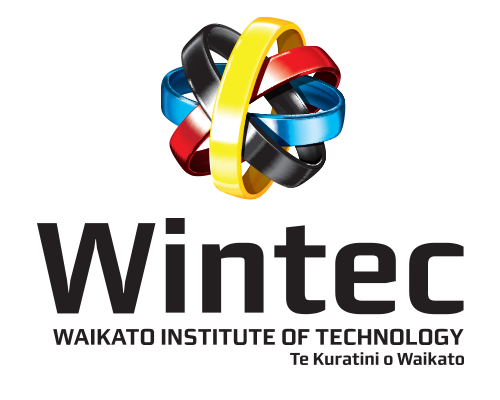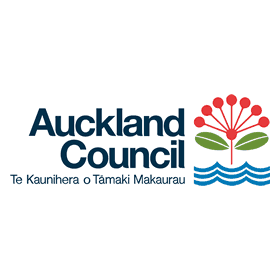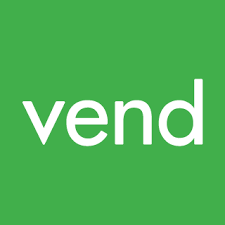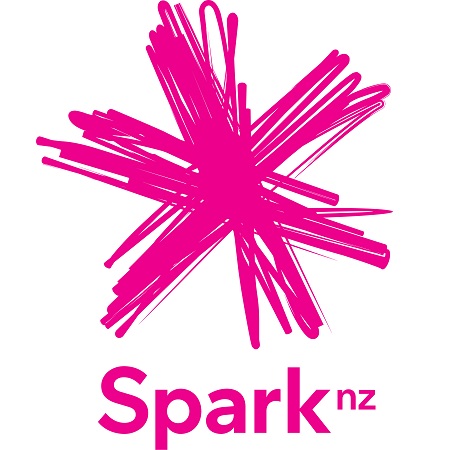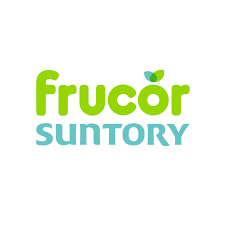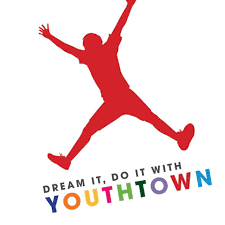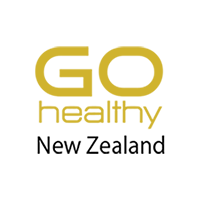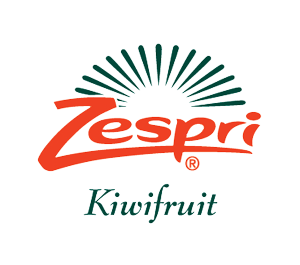 We meet and work together with you and your key stakeholders to understand your current course of action, leadership culture and how we can help you reach your desired fit for purpose outcome. This may be through the implementation of a full leadership development programme, blended offering (including online) or co-facilitation. 
JumpShift will design a leadership development programme with you to ensure it addresses the core challenges and opportunities your leaders are facing. All of our methods and models are based on sound research and are well proven. This will encompass the tools, platform delivery and content that we feel your people will best learn from.
We go through great lengths to understand your organisational context, why you are delivering a leadership programme, the outcomes you want to acheive and what works in your organisation. Stakeholder workshops can be invaluable at this point to create alignment and inspire your key stakeholders and sponsors. 
You or your leaders kick off a JumpShift leadership development experience. Leaders do things and make things happen. We get people repeatedly taking action around areas that are meaningful to them, i.e. things that give immediate benefit and payoff within the scope of the topic we are addressing. Business outcomes are delivered in the process of developing leadership and professional strengths – not in the promise as with many programmes.
We use a range of measurement approaches consistently across all of our programmes.  All clients have the option to collate information across key metrics that are relevant to their strategic focus or key success measures of this initiative.  We can provide guidance on the value of in-depth measurement approaches compared to the investment.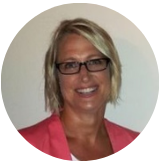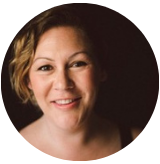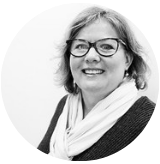 JumpShift are high quality people (as consistently rated by our participants) and are a skilled group of facilitators and 360 feedback coaches. JumpShift also bring their Adeption.io platform as part of their offering which has facilitated asynchronous learning and built a knowledge portal for our leaders to access at any time both sharing their learning and facilitating learning from each other. 
JumpShift are incredible to deal with, they are really easy and have some of the best coaches on board that I've ever come across. It's not only been about creating a programme but also the individual connections that our leaders have got out of this experience. JumpShift are not only excellent facilitators but outstanding content creators too. You get this expertise across the board. 
JumpShift really understood our business and came up with a bespoke programme for us which addressed these needs. Working with JumpShift has been a very fluid, collaborative experience and is a relationship that will continue to grow as we move forward. Working with the JumpShift team has bought with it so many benefits for the leaders in our organisation which has had a flow on effect to other parts of our business.