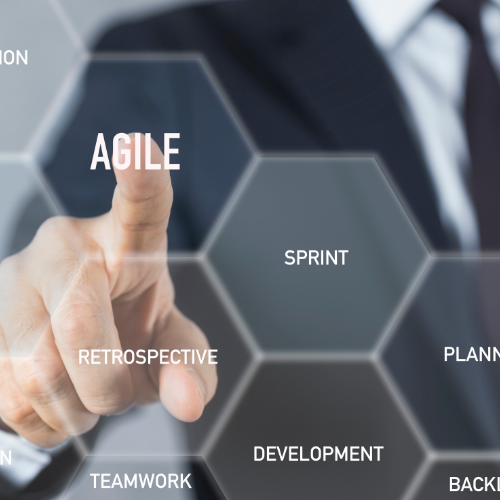 Agile is a bit of a buzz word in business at the moment. How many of us have; been in a cross functional sprint team, had a 'retro', or planned to 'iterate' an idea in the last year? I am a fan. However I'm also a BIG believer in us doing our own learning. Taking the principles of Agile and making our own versions of this. Here is a window into some of my own learnings hot off the press this week.
1) 'Diversity in counsel unity in command (execution)' – Cyrus the Great
Cross functional sprint teams are great for making sense of opportunity and what is required to make it work. We quickly build relationships, understood scope and potential and created energy. This is all vital for eventual execution of what is created. Remote Cross-functional sprint teams can sometimes struggle to execute and create as the work of everyones 'day jobs' wins, and after a while meetings are 50% about why last meetings actions didn't get done.
2) Blitzing works
When execution is required blitz sessions work. Longer meetings that are more like workshops where the work is done, not talked about
3) Reflecting and pivoting is critical
Regular meetings and cadence help build momentum. However they also build inertia – the team can stay in place and continue the meeting, long after the benefit is extracted. Plan to pause, reflect and have the courage to adjust how the sprint team is meeting and functioning as progress is made
4) Creating and 'owning' product is a thing, it's not an add on to our other work
Innovative offerings need investment, deep care and ownership to not just be an increment on what is already done
It is very very hard to do this around another jobs. Ideas and input are important but are also cheap and easy for others to give. Creation and execution need a home, a day job.These are raw reflections. I'd love you to build on these reflections within your own teams. How can you learn together and shine a spotlight on what works for you and your team and tweak what doesn't.
Carl